Overview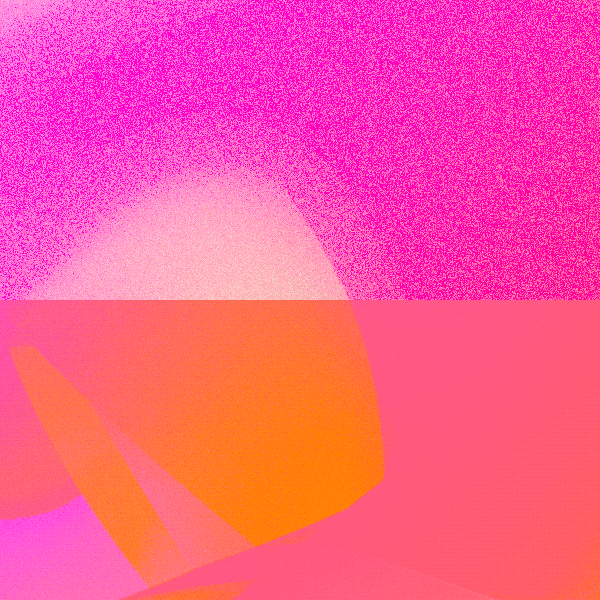 "Hello World" is frequently the first phrase used when learning a new programming language. When programmers see this word on a screen, it means that their code worked, indicating a success. As an introduction to our class, create a gif that will serve as your "hello world." What is the first feature you'd like to share about yourself with our group? Craft a short, visual depiction about yourself in form of an animated gif and upload it to our shared are.na.
Consider
Your animation does not need to include the words "Hello World" but it can if you'd like.
Consider what message you'd like to share with the class and explore different ways of visualizing that. You could try something typographic, photographic, collage…
While I'd like the gif to reflect something about yourself, it does not need to be overtly autobiographical. Your design decisions say a lot about yourself.
Specs
600 x 600 px
Looping animation
gif format
< 3mb
Learning Goals
To communicate a message through a single, animated image
To develop abstracted thinking
To think through animation as a multi layered, multi frame composition
Suggested Reading
Due Date
09/09
Gif must be uploaded to this are.na channel before the start of class.